We are pleased to announce a new Integration between Provision-ISR NVRs and IMMIX platform.
ABOUT IMMIX

Immix is a global company focused on delivering the best security monitoring software for central stations and security operation centers.
Whether it's to protect your customer's facilities, assets and people or your own, Immix mission has always been the same: to provide a common platform connecting different systems.

The Immix platform now integrates with over 500 of the best security products and systems on the market. 
Provision-ISR devices are one of them!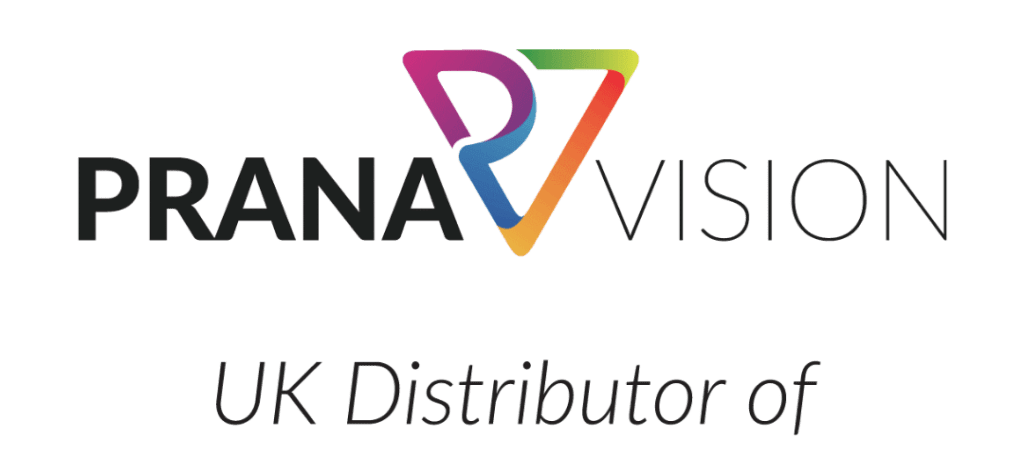 SUPPORTED DEVICES

 

 Ossia NVRs (All running models).

SUPPORTED FW

 

Ossia (v 1.4.1 and above).

 SUPPORTED FEATURES

 

Alarms
Post Alarm Recording
Pre-Alarm Recording
Live Video
Multiview
PTZ
Presets
Relays
Playback
Audio Receive
Audio Transmit
Device health monitoring
OBTAINING THE INTEGRATION CAPABILITIES
Get the latest core updates installed for this new integration on an Immix system.
Provision-ISR is on 'System updates' /'Available Packages'.